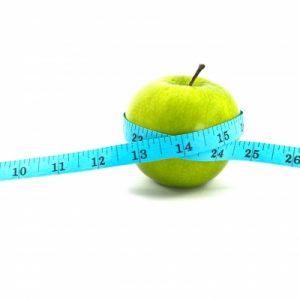 Fasting is simply going without eating food. In the caveman days, people fasted because there wasn't enough food. In modern times, people fast as a religious or spiritual ceremony. However, a new approach to fasting has been making its way through the research and fitness world called Intermittent Fasting (IF).
Intermittent Fasting is a way of fasting to take advantage of certain physiological changes that occur in our body when we go without eating.
Instead of thinking about IF as a diet, it really has to do with the TIMING of food instead of the TYPE of food. This is an important distinction because it addresses the hormonal effects that fasting has on our body.
Instead of giving you my take on IF, I want to share a free E-book that one of my nutrition mentors wrote on his experiments with Intermittent Fasting. Although I may try it in the future, I have NOT tried IF nor will I anytime soon. Why? I have the opposite problem that many people have: I'm trying to GAIN weight and keep it on! In fact, I just dropped 5lb (from 200 to 195lb) while trying a new supplementation routine. I'm not looking to drop anymore!
Do you already workout and eat healthy but you're looking for "extreme leanness?" Check it out, try it out and let me know how it goes!
Click here: Free Intermittent Fasting E-book
Enjoy!
Image courtesy of
/
FreeDigitalPhotos.net