I want to start by saying…Merry Christmas and happy holidays! I hope you're having a fantastic time with the people you both love and tolerate (often one and the same lol) and are ready to enjoy a good few days of indulging and relaxing.
For my part, I am currently in the cold, New York, visiting Gisele's family.
We had a Christmas party, Brazilian style and it was a lot of fun. It felt like Christmas when I was a kid. I'm so grateful to be a part of that. Here's a pic of us.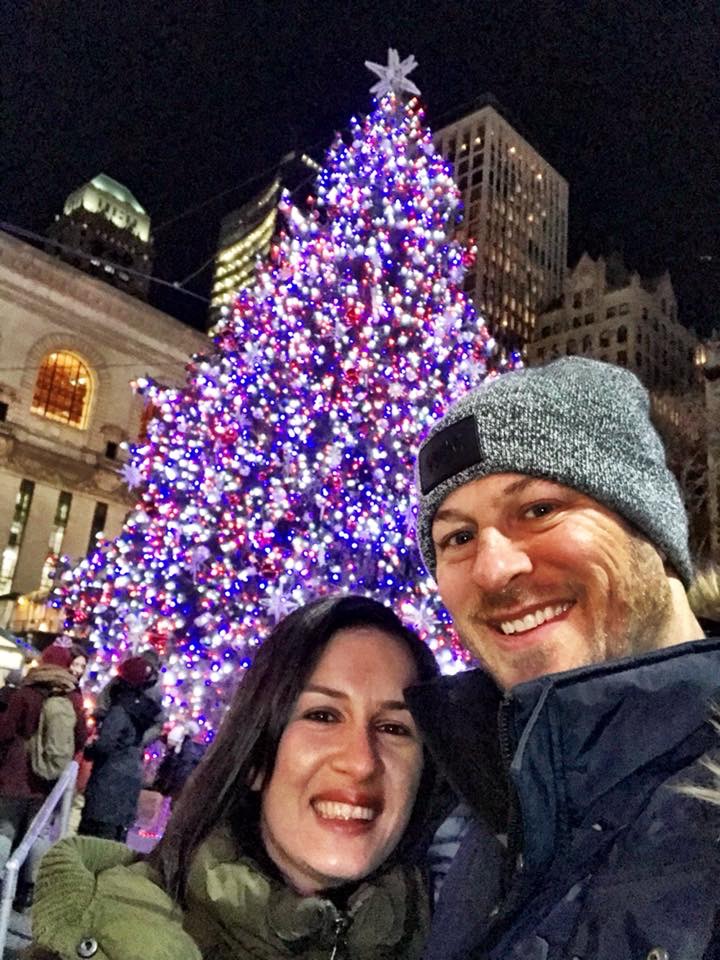 Also, as we close the book on 2017, I wanted to share some of my biggest lessons from 2017. These lessons helped me recover from a major injury, sleep better, minimize the side effects of popular diets, get back in shape at home with minimal equipment and much more. . If you're struggling with any of these, you must listen to this episode to learn how to improve your health, body, and life.
In this episode, you'll learn:
The power of meditation (3:50)
– Why people who don't want to meditate are exactly the people who should do it (6:15)
– My meditation challenge (8:13)
– Why I started using exercise bands in my workouts (9:30)
– How using bands can boost strength and muscle (10:55)
– Surprising benefits of collagen protein (16:04)
– How much collagen protein you should take (17:06)
– The incredible benefits of tart cherry juice (20:25)
– The good and bad of ketogenic and low-carb diets (20:50)
– How low-carb diets can lead to anxiety and panic attacks (22:00)
– Why addiction and food cravings are about brain chemistry (27:45)
– The biggest myth about working out and recovery (29:35)
– The importance of coaching and mentors to blast past plateaus 33:40
Products mentioned in this episode:
1. Meditation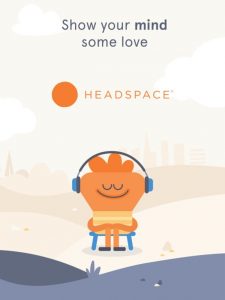 Headspace App
This is the app I've personally been using for several years. They have a 10 days of 10 minute meditation program for free.
Bodylastics Band Training System
This is the only band system I recommend. It's great for travel as well as home workouts.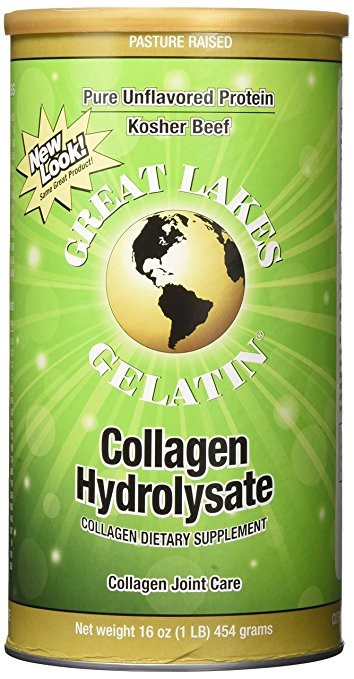 Great Lakes Collagen Protein
High-quality collagen protein from pasture-raised cows.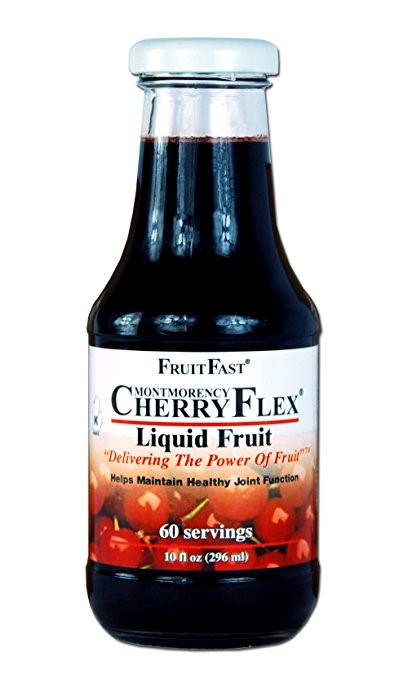 Tart Cherry Juice
This is the best tart cherry juice supplement on the market. It's low in sugar and high in potency.
Resources mentioned in this episode:
Examine.com free unbiased online supplement reference
Case Study: A Case of the Re-Emergence of Panic and Anxiety Symptoms After Initiation of a HighProtein, Very Low Carbohydrate Diet
Study: Brain serotonin content: physiological dependence on plasma tryptophan levels
Study:  Serotonin release varies with brain tryptophan levels
Study: High-fat diet transition reduces brain DHA levels associated with altered brain plasticity and behaviour
Want help becoming the healthiest, fittest, strongest version of yourself this year?
Most people know that exercise, eating well, and quality sleep are important for looking and feeling better. Yet they need help applying that knowledge in the context of their busy, sometimes stressful lives.
That's why we created our brand new training called "How To Burn Fat, Build Muscle And Transform Your Body Forever (Even If You're 30, 40, or 50)". This training is packed with everything you need to know to finally create that leaner, fitter, and healthier body that you've always wanted.
PLUS: If you stay until the end you get a special bonus: a 7-day body transformation template to drop up to 7 lbs in a week without starving or going crazy.