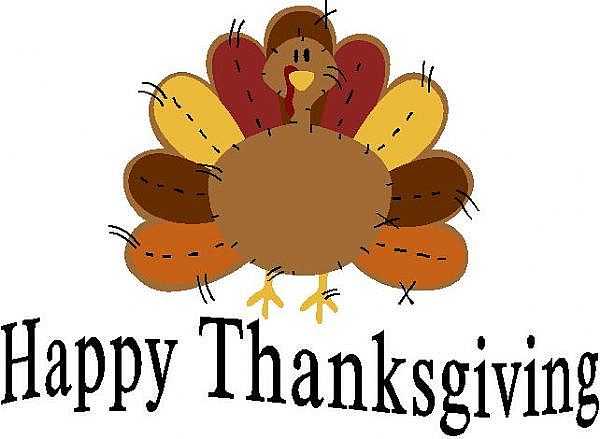 By: Miami Beach Personal Trainer Ted Ryce
First of all, Happy Thanksgiving!
Now that we've got that out of the way, let's get down to business…
The Holidays are here and that means BIG meals and BIGGER waist lines for many people. But you don't have to be one of them! I'm going to give you two groups of strategies, exercise strategies and nutrition strategies, for dealing with the extra calories that come with the Holiday season.
3 Exercise Strategies
Intense exercise BEFORE the big meals. The type of exercise is important as well. I want you to either do interval training or lift weights. Intense exercise burns glycogen (sugar stored in your muscles) for energy and breaks down muscle proteins. By eating a big meal AFTER an intense exercise session, more of those calories will be going into replenishing your muscle's energy stores and repairing muscle tissue than being stored as fat.
Increase the FREQUENCY of exercise. Try doing a set of pushups and squats each hour of the day when you're in holiday gorge mode. Again, this will help use those calories instead of storing them as fat.
Take walks. Are you out of shape to begin with? Maybe intense exercise isn't the best place to start. Instead, take frequent walks before and after meals. No need to walk intensely or to do it for a long time. Try walking for at least 10 or 20 minutes. More is better, but anything is better than nothing.
You can do one, two or all of these exercise strategies. The idea is to increase the amount of energy your body is using (by exercising) so less of the calories get stored.
3 Nutrition Strategies
Personally, I eat really well for the majority of the year so I prefer to use the exercise strategies I mentioned above and let myself pig out during holiday meals. But some people may want to make better nutritional choices so here are a few nutrition strategies you can use to avoid holiday weight gain:
ONLY eat protein and vegetables. Examples of protein include: turkey, beef, eggs, ham, bacon, pork, etc. Examples of vegetables: are collard greens, brussel sprouts, sweet potato, etc.
ELIMINATE (or eat less of) bread, stuffing, pasta salads, corn bread, cakes, cookies, ice cream, pies, etc. Back off on sweets and carbs ESPECIALLY if you drink alcohol.
Eat protein and vegetables first. If you know you can't follow the first two nutrition strategies, then at least eat the proteins and vegetables first. That way you have gotten the good stuff in and there will be less room for the bad stuff. This goes for alcohol too. Drink alcohol AFTER you eat your protein and vegetables, not before.
That's it! Try the one strategy or try them all. The more you follow what i recommend here, the less weight (and guilt) you will have about holiday meals. I never put on weight during the holidays. These are the EXACT strategies I've used for years to keep my clients and myself from getting fat during the holiday season.
Did you try the strategies? Did they work for you? Did they not work? Leave a comment below and let me know!