Although I talk a lot about the science of health & fitness, I realize not everyone who reads Legendary Life knows why I do what I do.
The truth is that I didn't always want to be in the health & fitness industry. To be honest, I didn't even know it existed.
I liked to lift weights in High School and train martial arts. But I lifted weights so girls would like me and guys would think I was cool.
I was a nerd, not a jock. And I hung out with other nerds.
In fact, I wanted to study neuroscience when I was college.  And I didn't care about health that much.
I loved to party, chase girls, stay up late, drink alcohol, and smoke weed.
I was on a fast food diet that involved plenty of burgers and Little Cesar's pizza. (you didn't see that coming, right?)
Unfortunately, all of that changed when I was 19.
On Sept. 11, 1995, Jimmy, my 9-year-old brother, went missing.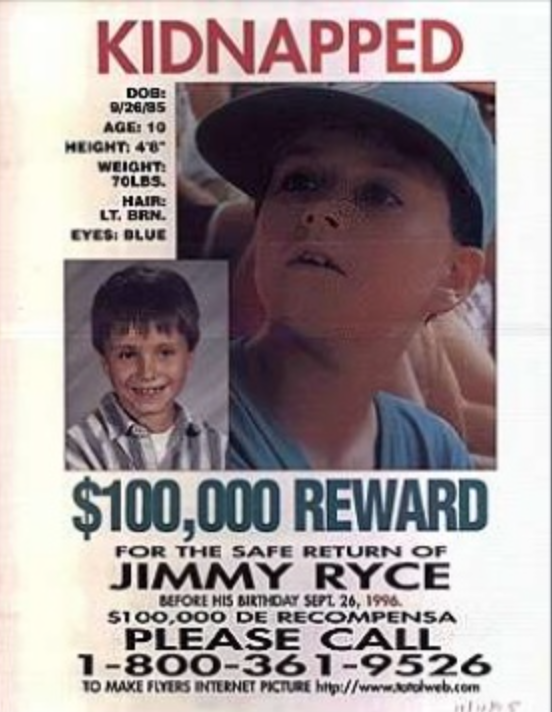 His disappearance devastated us. Every day we hoped that he would show up and that he was just hiding to play a joke on us.
Because my parents were both successful attorneys, my brother's disappearance became big news.
The search for Jimmy riveted South Florida, where we all lived at the time. Hundreds of people got involved and searched for him.
The FBI got involved too, as they do with all missing children's cases. I was interrogated multiple times and was given a lie detector test.
They asked me if I had ever hurt Jimmy. I remember crying and yelling at them, "Of course I did. He was my little brother!"
On top of that, it was a media circus every single day. News vans of all the major local stations would park outside my house early in the morning and would stay until sundown.
Whenever someone walked out off our property, journalists looking for the latest word on Jimmy accosted them.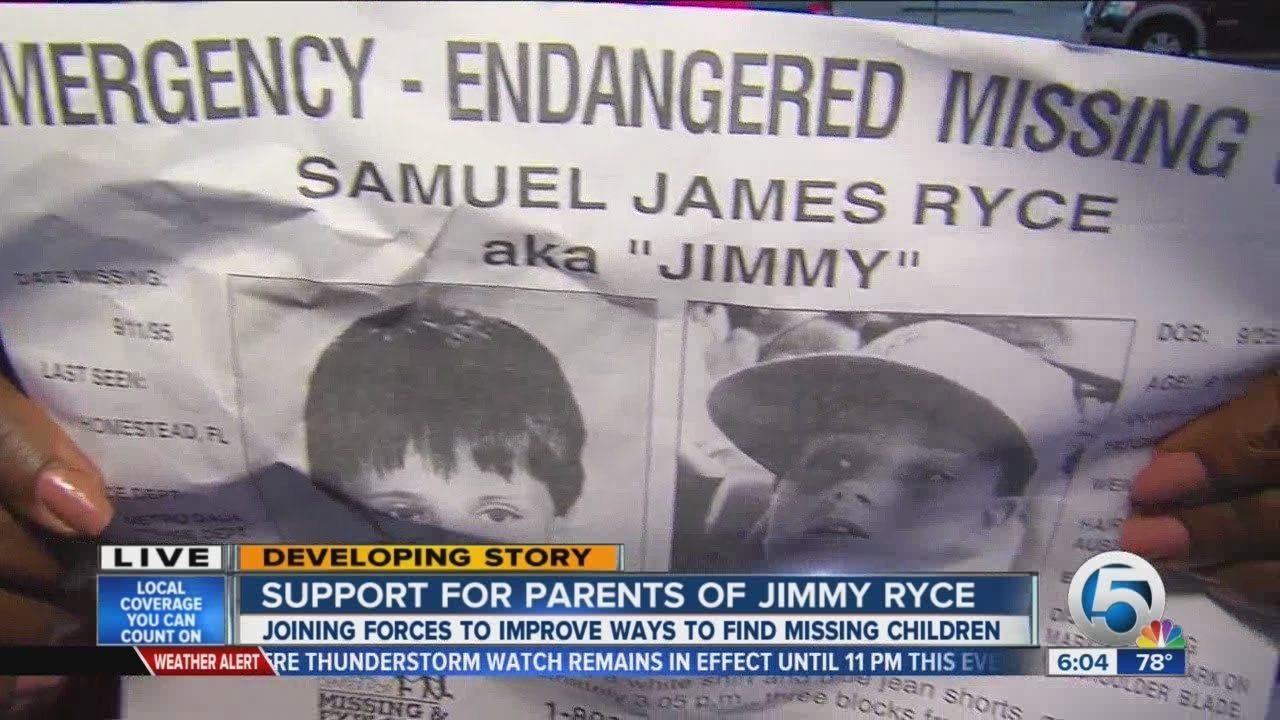 My parents even ended up on Oprah Winfrey's television show.
After months of searching, massive media attention, FBI interrogations, there was still no sign of him.
At that point, we were emotionally distraught and in disbelief. Our lived were turned upside down in a matter of days.
And things were about to get worse…
Eventually the Miami-Dade Homicide department, who took over the investigation after the FBI left, got a lead that changed everything.
Although it took us months to find out, Jimmy's life ended the same day he went missing.
We learned that Jimmy was kidnapped at gunpoint, raped and eventually murdered him.
He was shot in the back as he tried to run away from his captor. The bullet pierced his heart and he fell to the ground as he took his last breath.
I remember getting that call from an FBI agent very early in the morning telling me that they found my brother and that my family needed me and that I needed to go to them.
I also remember naively asking if my brother was okay. The FBI agent didn't answer my question and repeated that I needed to go to my parents' house. So I immediately got dressed and drove over there.
When I heard the story in detail, I broke down hard. The intensity and mixture of emotions you feel when you get the news that your little brother was raped and murdered are difficult to put in words.
I was overwhelmed by rage, sadness, guilt, confusion, and disgust. I had this feeling that I should've been able to stop what happened to him.
My life changed that day. I would never be the same.
A part of me had died along with Jimmy. And my big dreams about doing something meaningful with my life died too.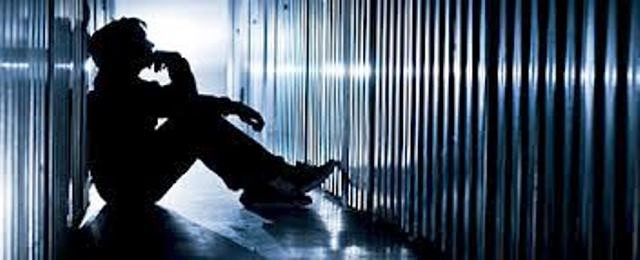 I was devastated–emotionally, physically, mentally and financially. I dropped out of school because I couldn't focus anymore, I stopped eating and began to lose weight, I cried all the time and had outbursts of uncontrollable anger, and I was running out of money.
And I was alone.
That was the hardest part.
My parents were off fighting on behalf of missing children. They couldn't or wouldn't be there for me.
My sister was in University 6 hours away from Miami.
My girlfriend at the time left me because she couldn't handle what I was going through.
Somehow, I survived those dark years.
I wandered aimlessly through life bouncing around from odd job to odd job.
After a couple of years, I ended up in Miami Beach.  I was working in receiverships and bankruptcies for a total asshole of a boss.
I hated my job but at least I had a place to stay and food on my table. But I had no plan for the future.
After all that had happened, I was just trying to survive, but the pain was always inside me. My world was turned upside down and I was struggling to hold on.
Eventually, I found my way to the fitness industry. I serendipitously discovered personal training after working out in a gym in one of the buildings I worked in.
There were several personal trainers training clients there. I was able to have a conversation with a couple of them.  One guy was an Australian dude who taught tennis and trained clients when he was off the court.
The idea that I could show up in a tank top and sneakers and get paid to take someone through a workout blew me away.
And they were making $75 an hour! I think I was making $10 or $12 at the receiverships job. That would be one hell of a raise.
After a delay in getting paid, I quit my job and used what little savings I had to get certified as a personal trainer.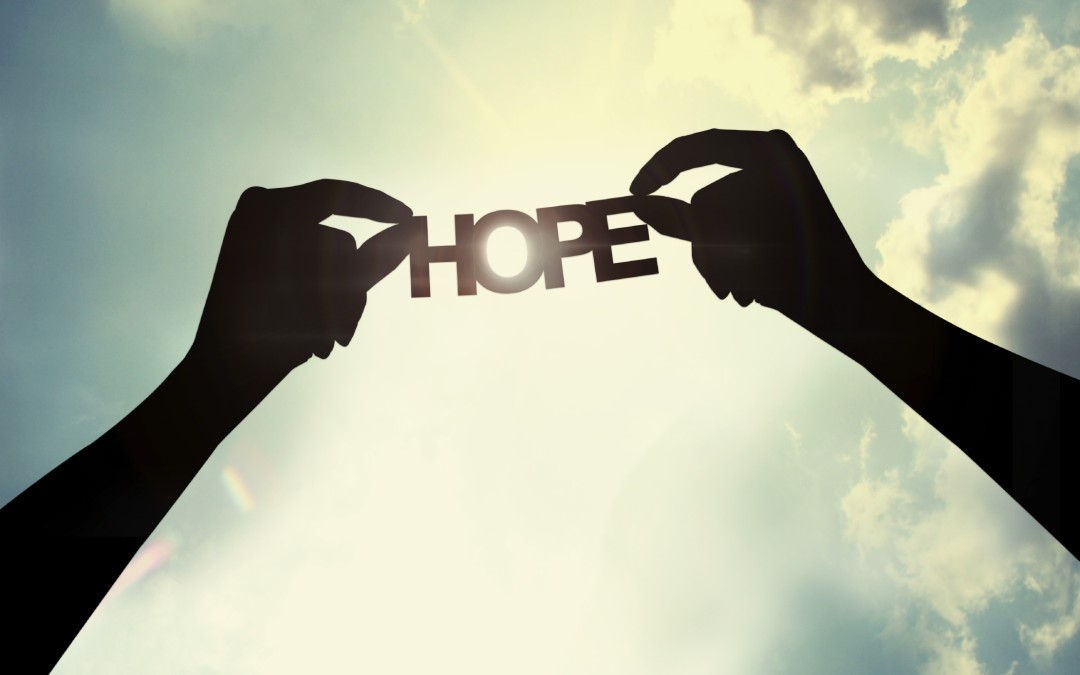 I got hired at the Eden Roc Spa. It's was the first place I had an interview. Even though I showed up in a white tank top and blue Adidas warm-up pants, they hired me anyway.
They wouldn't let me train clients initially but at least I was working in a cool gym. And got to workout whenever I wasn't working.
I also started to study like crazy. And as I implemented all the fitness and nutrition knowledge I was learning, I began to feel stronger.
I put back on the weight that I had lost. My depression started going away, my mood improved, and my energy levels increased. And the feeling that my life was over started to fade.
A new hope arose from the ashes of my former life. I began to think maybe I would be able to be happy again.
I also noticed that the people I worked with changed too. All of them were financially successful. But many of them had health issues.
As I took them through workouts and coached them on how to eat, they started changing too. Their energy levels improved, their confidence got a boost and their lives got better.
After experiencing what health & fitness did for me, and seeing what it did for my clients, I got hooked.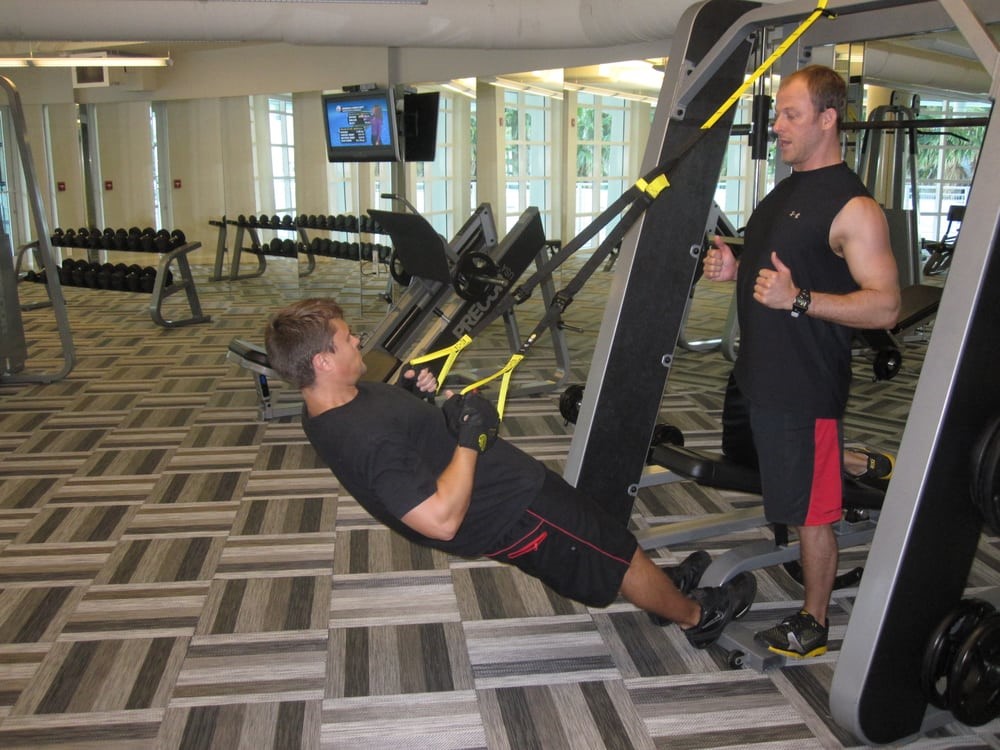 When I say that health & fitness saved my life, it's not hyperbole. I could've easily ended up in prison or dead had I not taken the path I did.
Thankfully, none of that happened and I'm here today doing what I love to do: empowering people with health & fitness.
I'm sharing this because I want you to know that this is more than a job or profession to me. I want you to know how much I care about helping people.
More importantly, I know many of you are going through hard times…with relationships, health, money, family or even a devastating loss.
And I want you to know there's always a way to get through it.
You can never change the past. But you can build your mental and physical strength and push through. You can find a way to be happy again.
And the first piece of advice I would give you is to focus on your health.
The truth is that you can't control the world. But you can control your actions. You can exercise, eat better, and focus on getting quality sleep. Drinking alcohol and eating processed junk are stopping you from feeling better. So stop eating and drinking things that are draining your energy. By giving your body the nutrients it needs, It'll get stronger and more resilient.
And if you do those things enough, you'll change.
You'll wake up in the morning with energy, you'll feel good without having to take any medication or doing drugs, and you'll have the strength and vitality you need to accomplish your goals and make a mark on this world.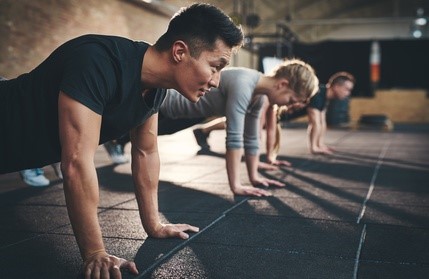 Quality sleep, regular exercise, eating nutritious and managing your stress food works for everyone. It worked for me. It worked for all my clients that I've coached through over the past 19 years. And it'll work for you too.
That's the story how fitness literally saved my life and I hope if you're having issues in other areas of your life, you should use this powerful tool to transform your life too.
You might be thinking that all you need is motivation or inspiration. Or maybe you're waiting for the perfect time to turn your life around.
But in my experience, the key is taking massive action towards your goals and taking care of your health and body. In other words, when your health is better and you wake up feeling better every morning, and you can accomplish more in life.
So if you're struggling, don't wait. Take action now. Even if it's taking a walk or doing a set of squats in front of the TV. Take a little action every day. And watch as those small actions lead to bigger actions and more progress.
The hardest part of the journey is taking the first step. So start walking now.
Want help becoming the healthiest, fittest, strongest version of yourself 3X faster?
Most people over 40 know that exercise, eating well, and quality sleep are important for looking and feeling better. Yet they need help applying that knowledge in the context of their busy, sometimes stressful lives.
If you've recently tried to follow a workout program that you used to do in your twenties, you probably noticed that it isn't as effective as it used to be! When you are in your late 30s, 40s, and 50s, you need a workout designed for your age and lifestyle. So, you can exercise without straining your body, feeling exhausted afterwards or even getting injured and taking too many days to recover.
My 6-week customized workouts are designed to make you workout smarter, not harder.This is a program specifically designed for people over 40 is packed with everything you need to k to finally create that leaner, fitter, and healthier body that you've always wanted.
I'm offering my customized workout program with a special price, so you have no excuses to transform your body in the next 6 weeks.
PLUS: If you buy in the next 48 hours, you'll have direct access to me and you can ask all your burning questions in this one coaching email that you get as a bonus. Also, I'll give you specific advice for nutrition and supplementation, so you can get results faster.